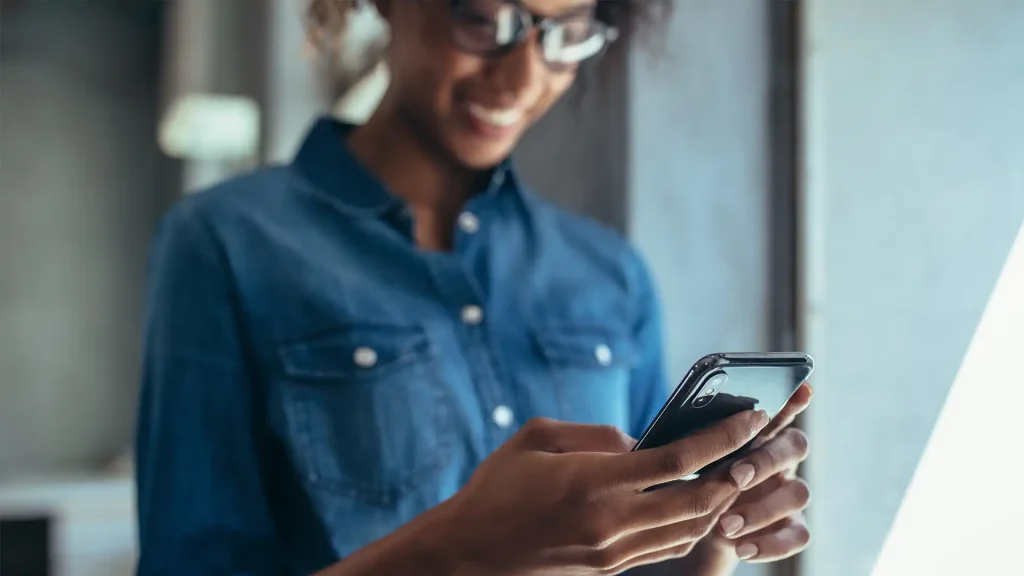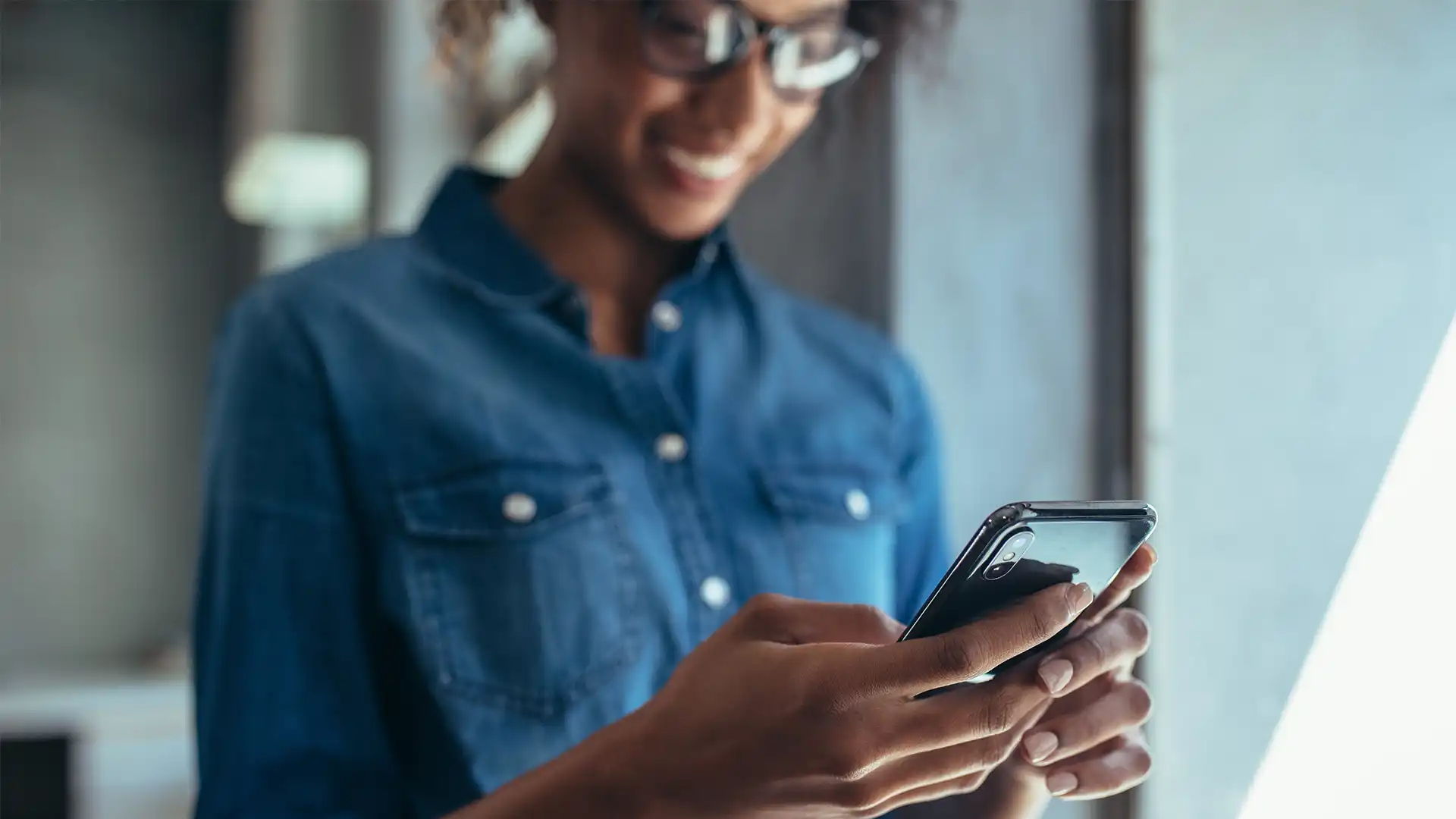 Keeping your air duct system clean can make a drastic difference to your home environment. We live in a world where pollution is always present, so anything we can do to reduce the number of pollutants inside our homes is worth the effort.
A professional air duct cleaning service, like the one we provide at Forever Vent, will remove years of dirt, dust, pollen, and any other pollutants that accumulate over time in-home air duct systems. We pride ourselves on the quality of our work and guarantee results that make a difference.
But air duct cleaning can do more than create better air quality. A cleaner air duct system can improve the efficiency of your home. Here's how air duct cleaning can help reduce your energy bills this season:
Improved Air Flow
When we think of deep cleaning, we often focus on areas of the house such as carpets, floors, or dusty attics. Many people don't think of their air duct system needing extra attention. After all, that's what air filters are for, right?
But your air filter may not catch every single pollutant that enters your home — some so small they're not even visible. What's more, years of accumulated dust, dander, and pollen will often hide in dark corners your air filter can't reach.
Giving your air duct system a cleaning means those years of dust are completely cleared out, suctioned by a powerful negative air vacuum to remove all particles. This clears out blockages in the system, causing airflow to improve considerably.
Improve Energy Consumption
Air duct cleaning should be done every 3 to 5 years to keep your system in optimal condition. In some environments or for people who struggle with respiratory issues, cleaning might need to be done more frequently.
With improved airflow, your HVAC unit will need to use less energy to circulate air through your entire home. By using less energy, your home becomes more efficient, consuming less overall energy for reduced costs.
Maintain HVAC Units Longer
Part of the HVAC maintenance service includes keeping your unit as clean as possible. Keeping your air duct system clean ensures your unit stays in the best shape available for a longer period of time.
Forever Vent includes an inspection of your HVAC unit after completing your air duct cleaning service. This ensures your unit is in good shape and all debris is removed from your system.
Keeping your system clean will help your HVAC run more efficiently and prolong the life of your unit, saving you from having to do costly repairs or replacements.
Forever Vent is the company to trust when it comes to cleaning your air duct system. We have years of experience and provide the best services at the most affordable prices. Schedule your service today.