Getting a new house is exciting, but with so many things to do when moving into a new home, it can also be stressful. Sometimes people forget about important things because they're so busy with all the tasks they have to do. 
Making sure your move is safe is really important, like making sure heavy things are carried and stored safely, and keeping the path clear while moving stuff. We're here to help by giving you a simple list of important safety tips. 
Paying attention to safety during your move will help protect you and your things, and make the whole process easier and less risky.
Top 10 To-Do List When Moving Into a New Home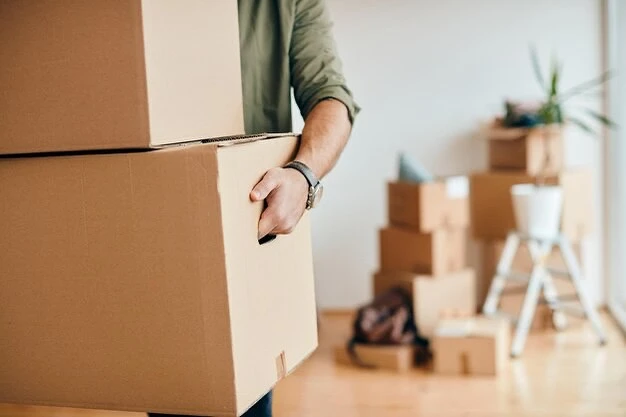 As you start this fresh chapter, you must be aware of immediate safety concerns. This guide will walk you through the top 5 safety issues to consider when moving into a new home. 
We'll help you ensure that your move is both smooth and secure by discussing potential hazards and suggesting ways to keep you and your loved ones safe as you settle into your new space.
If you're renting, it's essential to check your new place thoroughly when you move in. Write down and take pictures of any problems you find. This record can help you avoid being charged for issues that were there before you moved in, as some landlords may try to do that.
If you own your home, it's a good idea to look at the inspection report from when you bought the house. Make a list of any problems that were not fixed. This could be big things like replacing your furnace, cleaning your dryer vents, or getting better doors for safety and insulation. 
It could also be smaller things like improving insulation or covering outdoor electrical outlets. If you need to, hire professionals to help you fix these problems.
While you may have received the keys to your new home from the previous owners, it's possible they've distributed spare keys to neighbors, relatives, or friends and simply overlooked them. To ensure complete control over access to your property, consider updating the locks and any key codes. 
This proactive measure guarantees that you have a clear understanding of who has access to your home and can enhance your overall security. You have many options for modern home security systems, such as cameras you watch yourself or alarms that call the police for you.
Choose what works best for your family. Focus on the features that matter most to you. For example, if you're more concerned about package theft than kids forgetting their keys, a doorbell camera might be a better choice than a smart lock.
3. Purchase or Review Your Home Warranty
Some homebuyers get a home warranty from the seller. This warranty covers important things in the house like appliances and systems. If you have one, read it carefully to know what it covers and how to use it if something breaks. 
If you didn't get a warranty, think about getting one on your own. It can be a good idea because it will help you pay for unexpected repairs on important parts of your home, giving you peace of mind.
Before you move in, make sure to get your water, gas, and electricity set up. This will make your move smoother and ensure you have the essential things you need when you start living there.
You can make your home safer by using smart landscaping. Putting gravel near low windows can stop people from sneaking up quietly. Also, trim bushes and trees that block windows or doors, so you can always see them. This helps you notice if someone is trying to break in and keeps your home secure.
When you move into a new place, your neighbors might not notice you among all the commotion. So, it's a good idea to say hello when you have a chance. Let them know a bit about yourself. 
This helps build a friendly relationship and means there's someone else who can look out for your home in case anything strange happens.
7. Test Smoke Alarms and Carbon Monoxide Detectors
Consider getting a carbon monoxide detector if there isn't one. Experts recommend checking and changing detector batteries every six months, and it's easy to set reminders on a family calendar. Some fire departments offer free inspections, so it's worth inquiring. 
Remember, working smoke alarms are crucial, as the majority of fire-related deaths occur in homes without them. Replace smoke alarms over ten years old. Test or install CO2 detectors as well.
8. Get Your Dryer Vents Inspected and Cleaned
Laundry rooms are a major source of fire and water damage in homes. When you move in, check your dryer vent's endpoint to ensure it's open and free from lint buildup, which can be a fire hazard. Regular maintenance is vital, but you may not know if the previous homeowner did it. 
Hire a professional dryer vent cleaning service for a thorough inspection and cleaning, which can enhance safety and save on utility bills. Consider services like Forever Vent for reliable dryer vent cleaning and maintenance.
9. Find Your Circuit Breaker and Water Shut-off Valve
When moving into your new home, it's crucial to familiarize yourself with essential details. Locate emergency shut-offs and your circuit breaker box, and label circuits if needed. Collect appliance manuals for quick reference. Knowing these details in advance can be vital during power outages and emergencies.
It's essential to ensure the functionality of water shut-off valves. Don't leave these tasks for the last minute, as they contribute to your family's safety and provide peace of mind. Completing these tasks early reduces stress and allows you to focus on enjoying your new home.
10. Create a Regular Maintenance Schedule
When it comes to taking care of your new home, think of it as a marathon, not a sprint. Instead of trying to do everything at once, focus on doing things over time. This might involve tasks like changing air filters, cleaning gutters, and giving the outside of your house a good wash from time to time. 
Taking it step by step will help you keep your home in great shape without feeling like you have to do everything all at once.
Are You Ready To Move In?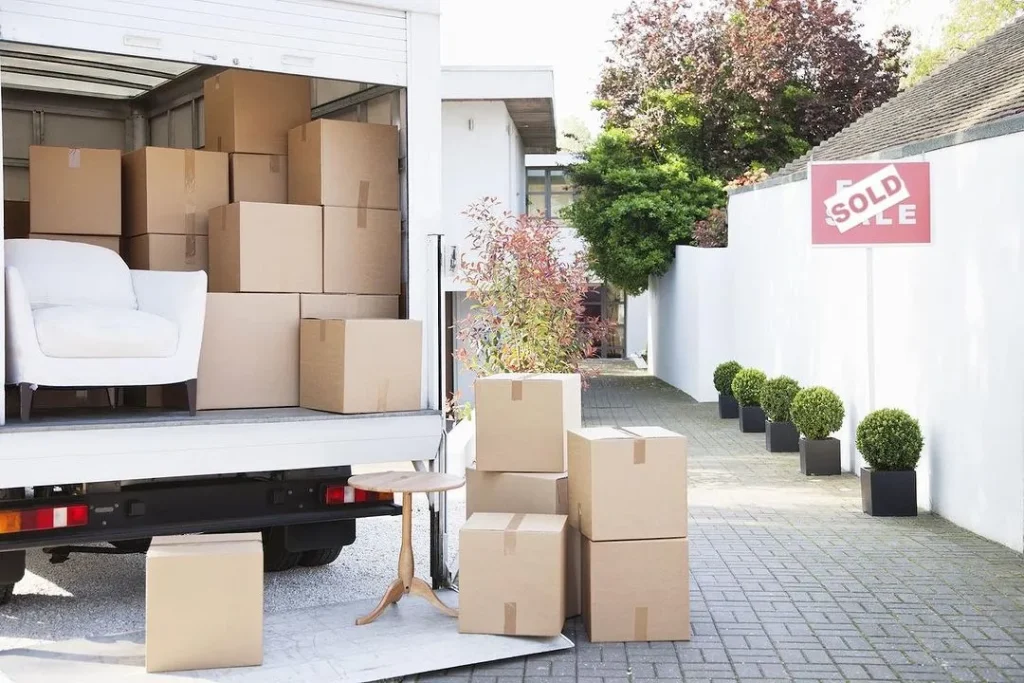 Moving into a new home, whether it's completely new or just new to you, is an exciting adventure. However, amidst all the busyness of moving and making changes to the house, it's essential to be aware of potential safety issues. 
Every new home, especially if it's been empty for a while, can have unique risks that you should address early to ensure a safe and happy life there. 
If you need assistance with dryer vent maintenance, it's best to contact Forever Vent, as trying to clean it yourself can be risky. You can also follow us on Facebook, Twitter, and Instagram for more information, and feel free to reach out if you have any questions.