"Sin City" is one of the most popular, exciting, and iconic cities in the world, offering everything from around-the-clock gambling and jaw-dropping architecture to an epic club scene and gourmet restaurants. It's almost impossible to be bored here, and even Las Vegas residents find something new every time they go out.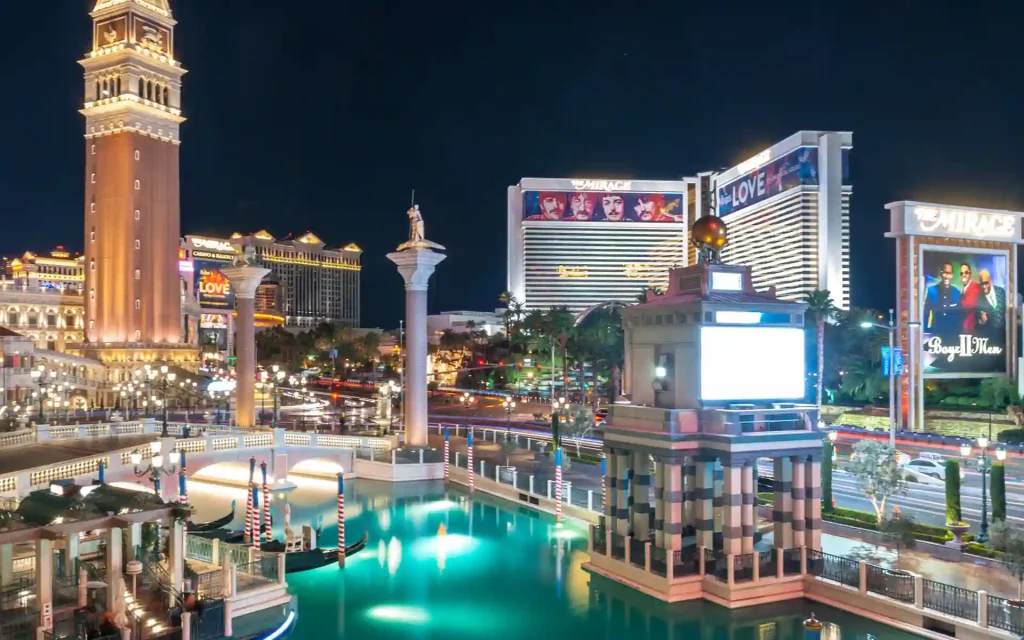 That being said, Las Vegas residents still struggle with a common challenge every modern household eventually faces – clean air duct vents.
If your home's air ducts are clogged with dust and debris, having them cleaned by a professional can yield benefits such as:
Heater and air conditioning systems will perform more efficiently, using less energy.
Improved air circulation in your home.
Cleaner, healthier air quality
Less congestion, stuffiness, and irritation for anyone who suffers from asthma or other respiratory issues.
Forever Vent provides professional air duct and dryer vent cleaning services in Las Vegas and surrounding areas. With over a decade of experience, you can rest assured our technicians will get the job done right. Contact us today to schedule your air duct cleaning!
Nuclear bombs were detonated 50 miles from Las Vegas. The Nevada nuclear testing grounds are close enough to Las Vegas that several mushroom clouds were visible from Vegas in the 50s. True to the "Las Vegas" spirit, residents treated the explosions like a giant fireworks display.
Forever Vent provides air duct cleaning and maintenance services for all Las Vegas area residents in the following zip codes: 89030, 89101, 89102, 89104, 89106, 89107, 89108, 89109, 89110, 89117, 89124, 89128, 89129, 89130, 89131, 89134, 89135, 89138, 89143, 89144, 89145, 89146, 89149, 89166.