Minneapolis is a major city in Minnesota that forms the famous "Twin Cities" with its neighboring state capital of St. Paul. Divided by the Mississippi River, Minneapolis is known for its scenic parks, lakes, and cultural landmarks like the Walker Art Center and Minneapolis Sculpture Garden, famed for Claes Oldenburg's "Spoonbridge and Cherry" sculpture. The Dakota Sioux were the region's sole residents when French explorers arrived in 1680.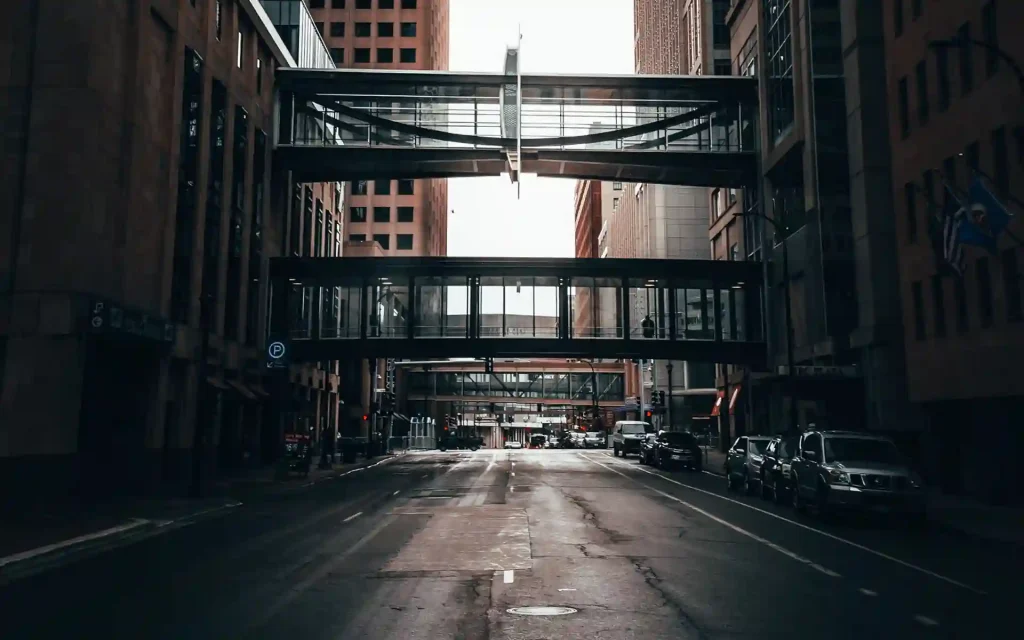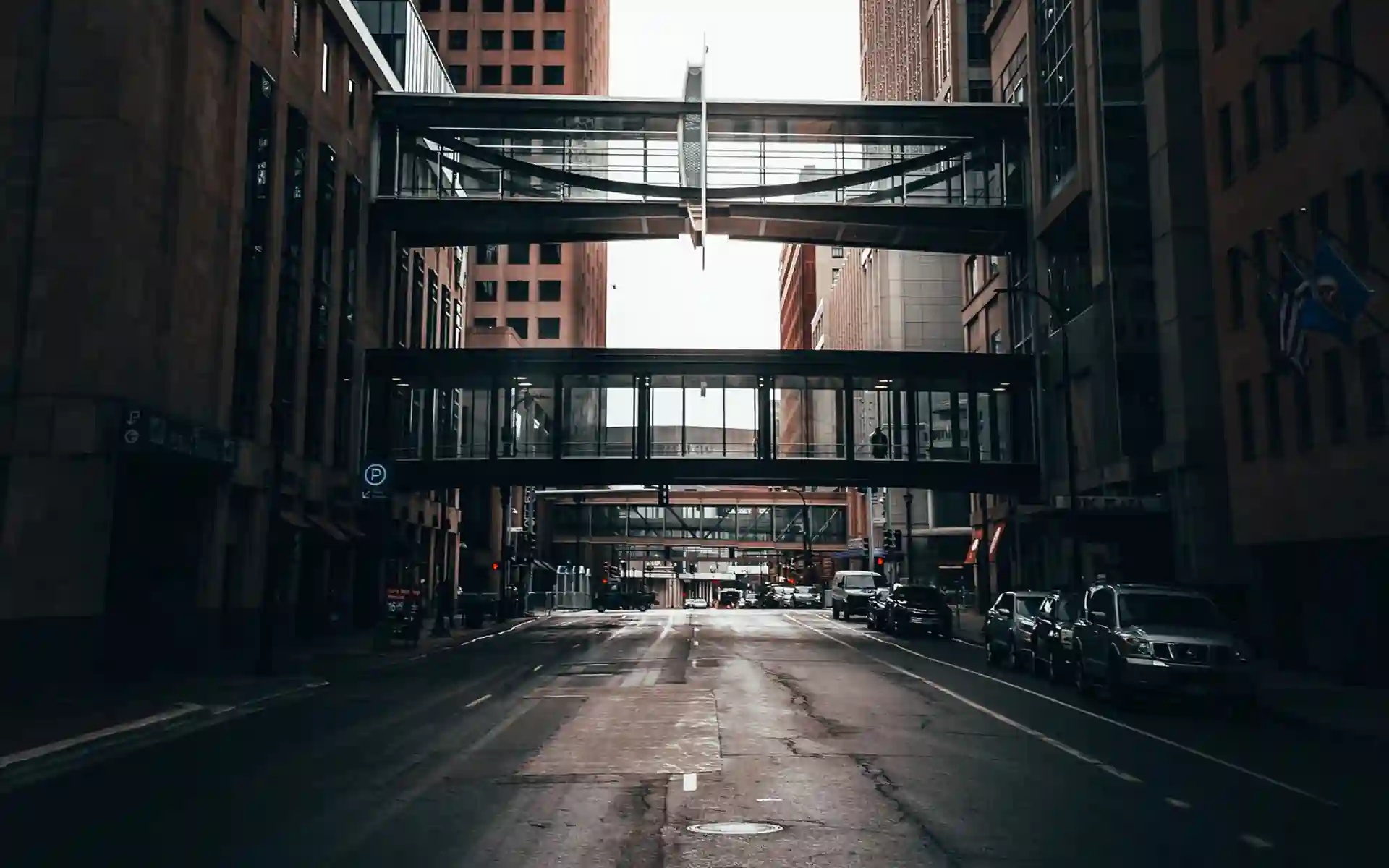 Whether you live in St. Paul or Minneapolis, you'll eventually need to have your air duct system cleaned and inspected — particularly when the cold Minnesota winter starts!
Forever Vent provides professional air duct and dryer vent cleaning services to Minneapolis and St. Paul residents. Our technicians are highly skilled with over a decade of experience in the field.
Accumulated dust and air particles negatively affect air quality. Over time, this could cause respiratory issues. Getting your air ducts professionally cleaned and maintained will immediately improve air quality circulating through your home or business. Air duct cleaning will also improve energy efficiency and put less strain on your HVAC system, saving you money on your energy bills.