Apache Junction is known for its beautiful, quiet scenery. But like any desert landscape, dust can accumulate quickly inside your home. Over time, the accumulated dust and debris can affect the quality of your air system if not taken care of.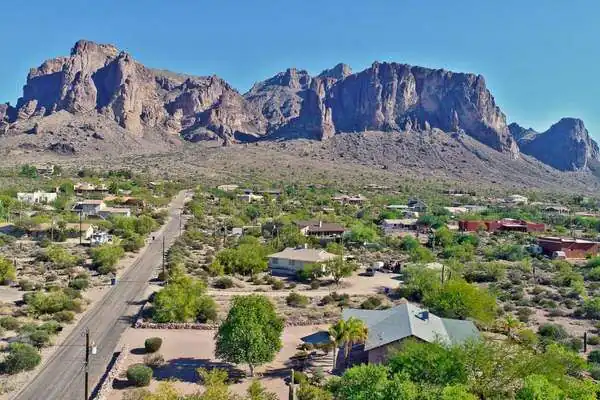 Forever Vent is proud to serve Apache Junction residents for years. We use the best and latest practices to ensure residents have the cleanest, healthiest air quality. Our technicians know the neighborhood areas well, so we make sure to reach you on time — or even sooner!
Quality air duct cleaning can dramatically improve your health and the health of your loved ones! Don't overlook the importance of clean ductwork and vents, especially in hot and dry areas like beautiful Apache Junction.
Did you know?
Apache Junction is named for the junction of the Apache Trail and Old West Highway.
We provide air duct cleaning and maintenance services for all Apache Junction area residents in the following zip codes: 85118, 85119, and 85120.